Its not pretty what we are doing to our planet
This is the first image in a series of shots meant to connect human emotion to environmental issues.
It easy to become desensitised to certain scenes, no matter how horrific, when we see them enough. Such as a bird covered in oil washed up on the beach. But when we put a human its place - who could be a sister, a mother, a daughter or friend - this is a different emotional reaction all together.
This series for now is called The Hidden Cost. It references consumer advertising jargon you are exposed to everyday which encourages you to swipe a card, and purchase that item which will likely land up in the trash (or worse... the ocean) within the year.
Whether it's another plastic water bottle to join the billions, or something more substantial, it's just so easy with the true cost of that purchase being much harder to comprehend. The truth is, most everything we buy in our lives now ends up thrown out, on the street, in the ocean, or in a landfill. Equally as chilling, but less visible, is the destruction that is dealt out to the planet to create these 'needed' items in the first place - from giant mines scarring the earth, to rampant deforestation and the loss of our native forests forever.
We will most certainly pay later, not just with our money but with something far more precious: we pay with our future.
Series Collection 01 - Oil Spill Cleanup
HOW WE DID IT
MONEY- I wish! We hope to find funding for the rest of the images - if you have any ideas please let us know. EVERY SINGLE PERSON VOLUNTEERED THEIR TIME, PASSION, AND INSIGHTS.
OIL - The Oil was the genius idea of brilliant Art Director Henric Mattthiesen. Its a combination of Molasses, maple syrup, and food colouring.
Clean Shooting - The last thing we would want to do wile on this shoot is harm the environment in any way, especialy when this series is ment to promote the opposite. Because we cant say for sure what impact molasses or syrup would have on the local ecosystem, we put down sheet beneath a thin layer of sand, and collected both the molasses heavy sand and sheet before we left - No Trace Left Behind
Makeup - Our Lovely talent (Erika Pearce - extraordinary painter) had an early start getting her makeup done. Of course it wasn't the normal makeup one expects to get at a photoshoot. Though it didnt phase her at all. Erika was nothing but smiles as talented makeup and special effects artist Celeste Strew.made our beautiful painter into the living dead.
SPECIAL THANKS TO CHARLES HOWELLS OF WHITE STUDIOS
Charles is a big environmental advocate, and came on board to support the projects lighting requirements. Plus just giving brilliant insights :). Thanks Charles!

Erika plays our 'dead bird' in the main image. She suffered through 5 hours of freezing on the beach in sticky tacky molasses with nothing but a freezing blue lipped smile.
Erika is painter, and known across the globe for her stunning portraits of women, and her breath taking work with ocean life. Her passion for ocean awareness is what drew me to her.
Dallas is a talented actor know for his role in The Hobbit and kiwi fantasy series AFK..
He plays the lead of our Oil Cleanup Crew in the Image, and will feature in his own Image series later on.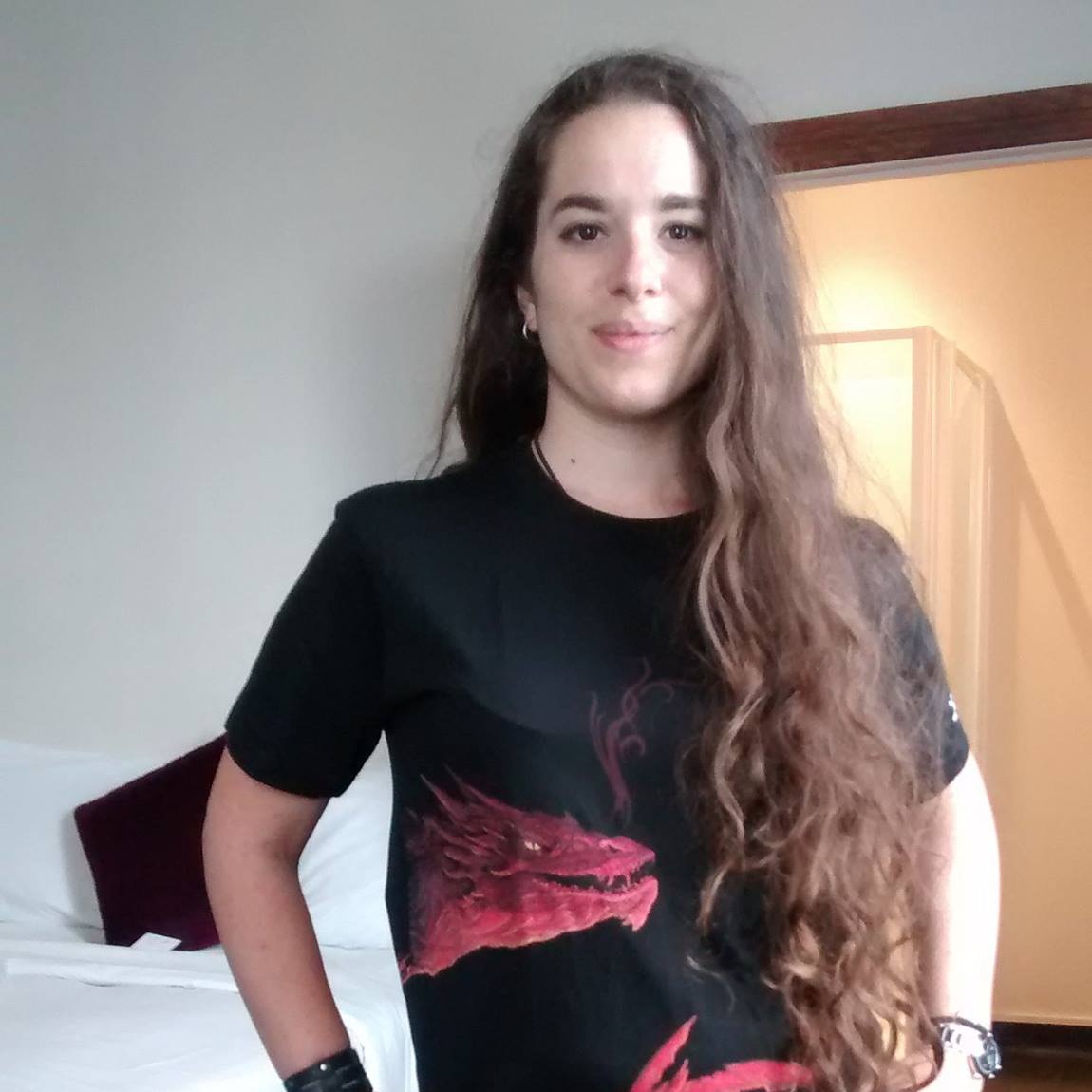 Not only was Kara willing to be stuffed into a garbage sack in quite gruesome fashion, but she helped with lighting as well.
Kara is a talented Graphic Designer
Art Director
I worked with Henric on multiple jobs, from commercial to TV and Film. There is no one I have ever worked with more talented, disciplined, or have more of a creative and detailed eye. Check out his work at The Art Shed.
For the Oil Spill shoot - I gave him a challenge of 24 hours. He said now way! and then somehow pulled it off. Thanks Henric.
Makeup Artists
I worked with Celeste years ago and was blown away at her talent, attention to detail, and variety of skills. When I was asking around to many of my friends who they recomended for this project, every one said 'Have you contacted Celeste?'. She creates both stunning makeup, and works in special effects. Perfect for this project.
Check out Celestes makeup here.